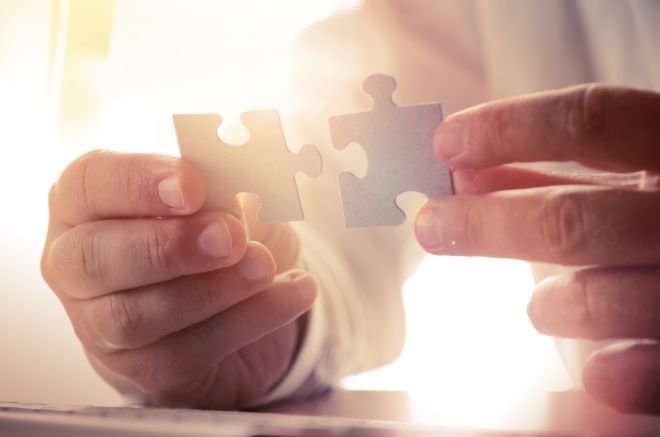 We put the puzzle together with you
At Krieger & Company, we know debt problems. Every problem is solvable. Every situation is unique. Using our 17 years of combined experience, we take the time to help explain all of the solutions to your financial struggles and help you pick the right solution that sees you without your debt.
Becoming debt free should be a positive experience for both you and your family. If you have already received advice regarding your financial situation that didn't answer all of your questions, give us a call for a second opinion.
Contact us today
Debt Solutions
Consumer Proposals
A settlement with your creditors: make one monthly payment, pay no interest, stop calls and garnishments- and all for a fraction of what you owe.
Bankruptcy

The most flexible debt solution for starting over. Payments vary based on your income. Stop collection calls and garnishments.
Credit Counselling
Trusted advice to guide you on your own path to financial stability. Maximize your debt repayments and minimize your interest. Improve your credit.
Get a free consultation
Enter your information below or call us at 1 (844) 508-8088