Office Address
Telephone: 1 (844) 508-8088
Fax: 1 (855) 508-8088
Wheelchair Accessible: Yes
Free Parking: Limited
About our North York Office
Krieger & Company's central location at Yonge & Sheppard is set in the middle of the booming North York area. Our North York office is minutes from highway 401 and has indoor/underground access from the TTC Subway.
Krieger & Company's Yonge and Sheppard office in North York, Ontario is located in the Proctor & Gamble building, just south of Sheppard on Yonge Street.
Travel
By Car
Our North York office has direct highway access from highway 401 in either direction, and is in close proximity to highway 404 and 400. Limited underground parking is available free of charge and free street parking is also a close walk away.
By Transit
Our North York office has a direct underground connection with the TTC Yonge subway line and is easily accessible by TTC routes along Sheppard Avenue. Our North York office is serviced by these transit routes:
Photos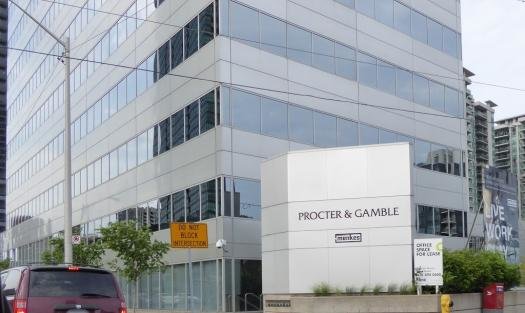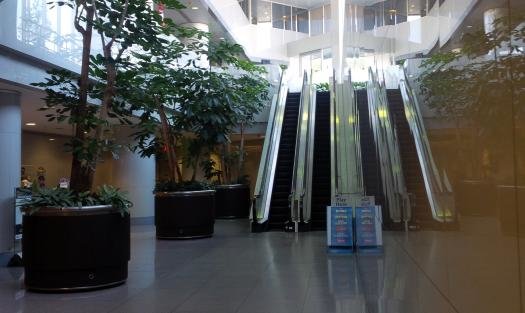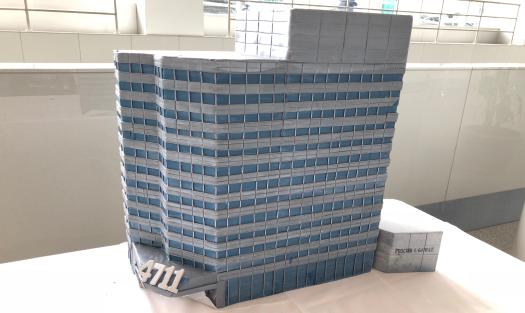 Book an appointment today in our North York office
Enter your information below or call us at 1 (844) 508-8088 to set up a free, no-obligation appointment with a licensed insolvency trustee to review your unique situation.