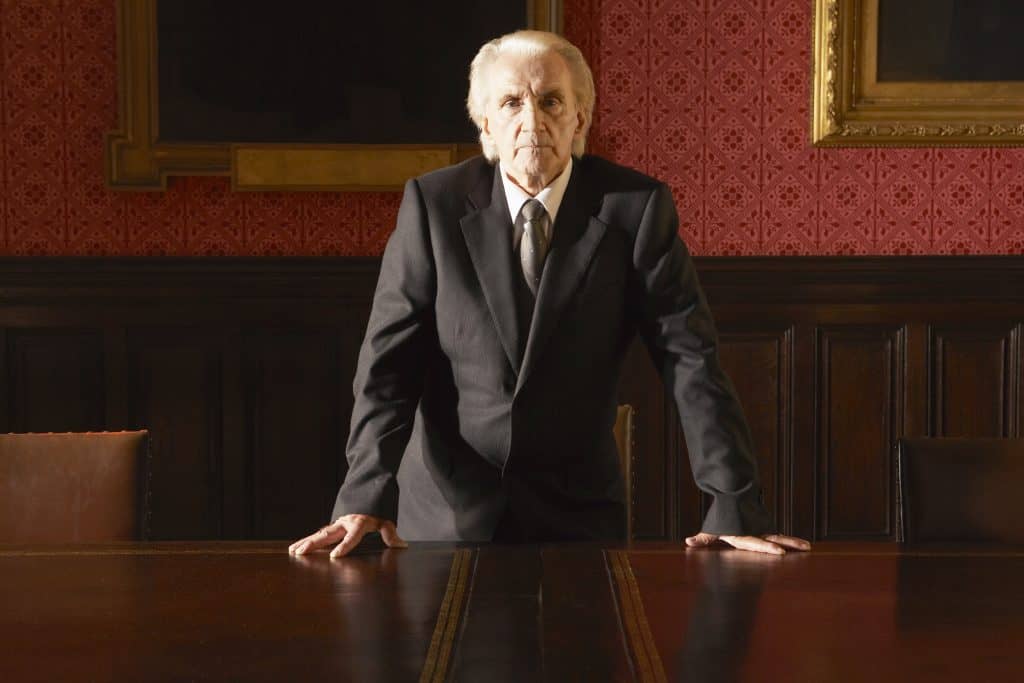 In Canada,
consumer proposals
,
bankruptcies
,
receiverships
, and
division I proposals
, are filed only by licensed insolvency trustees. In fact, a
bankruptcy
cannot be filed through a bankruptcy lawyer and lawyers who are practicing are not even able to become trustees. Unlike the United States, where a bankruptcy attorneys file bankruptcies, that is not the role of an insolvency lawyer in Canada.
What role does a licensed insolvency trustee play?
Bankruptcy trustees are licensed, extensively trained, and overseen by the
federal government
to administer debt solutions for Canadians. They understand the insolvency process and work with all stakeholders involved including you (the debtor) and your creditors.A licensed insolvency trustee reviews your financial situation in detail and provide you with all available options and ensures that you understand everything about the process. Licensed insolvency trustees then help you with all of the required documentation, administer the
bankruptcy
or
consumer proposal process
, and take care of your creditors going forward.
What role do bankruptcy lawyers play in Canada and when do I need a bankruptcy lawyer?
Bankruptcy lawyers cannot file a bankruptcy for you in Canada.
Bankruptcy lawyers get involved in the rare situation when something is unusual in your bankruptcy or proposal or a conflict occurs between you and the Trustee or creditors. A few examples of situations where an insolvency lawyer could be involved in the insolvency process:
revival of a failed consumer proposal which the Trustee is unable to use its powers to revive
the Trustee discovers a transfer of property or property not disclosed to the Trustee
a creditor opposes your discharge from bankruptcy and the outcome of a negotiation is unclear
the individual is deceased and an application to Court is required for approval to file a bankruptcy or proposal
unusually complicated situations with complex assets
A Trustee will identify areas of concern early on, such as disputes or complex legal or corporate issues, and make a referral to a qualified bankruptcy lawyer in Canada should your situation warrant one.
How often is a bankruptcy lawyer needed?
Almost all personal insolvencies are handled only by a licensed insolvency trustee without any involvement of a bankruptcy lawyer. There is usually little question over whether you own your vehicle or an investment, nor an argument over who you owe money to.
Historically, a bankruptcy lawyer has been needed by the bankrupt in about one-in-a-thousand bankruptcies filed by our office for living individuals.
Should I talk to a Trustee first?
The simple answer is to talk to
Krieger & Company
first.
Krieger & Company
doesn't charge for a consultation to review your situation in detail and explore
alternatives available
to you. Should any situation arise that warrants the significant cost of a bankruptcy lawyer, we will identify those issues with you. Call us today, absolutely free, at
844.508.8088
or
e-mail us
so we can answer all of your questions and find the right solution to your debt challenges.